Overview
Corporate Profile
IDEX is a diversified, engineered products company serving high-growth niche markets. We specialize in fluid and metering technologies, health and science technologies, dispensing equipment, and fire, safety and other diversified products built to our customers' exacting specifications. Our products are sold to original equipment manufacturers, as well as direct end use customers, in a wide range of industries throughout the world.
The IDEX operating model is focused on growth: reinvesting in new product and markets to drive organic growth; acquiring complementary technologies to our existing offerings; and building a culture of operational and commercial excellence to deliver exceptional performance to our customers and shareholders.
IDEX shares are traded on the New York Stock Exchange and Chicago Stock Exchange under the symbol "IEX".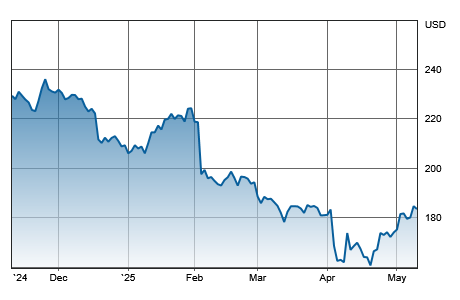 Data Provided by Refinitiv. Minimum 15 minutes delayed.